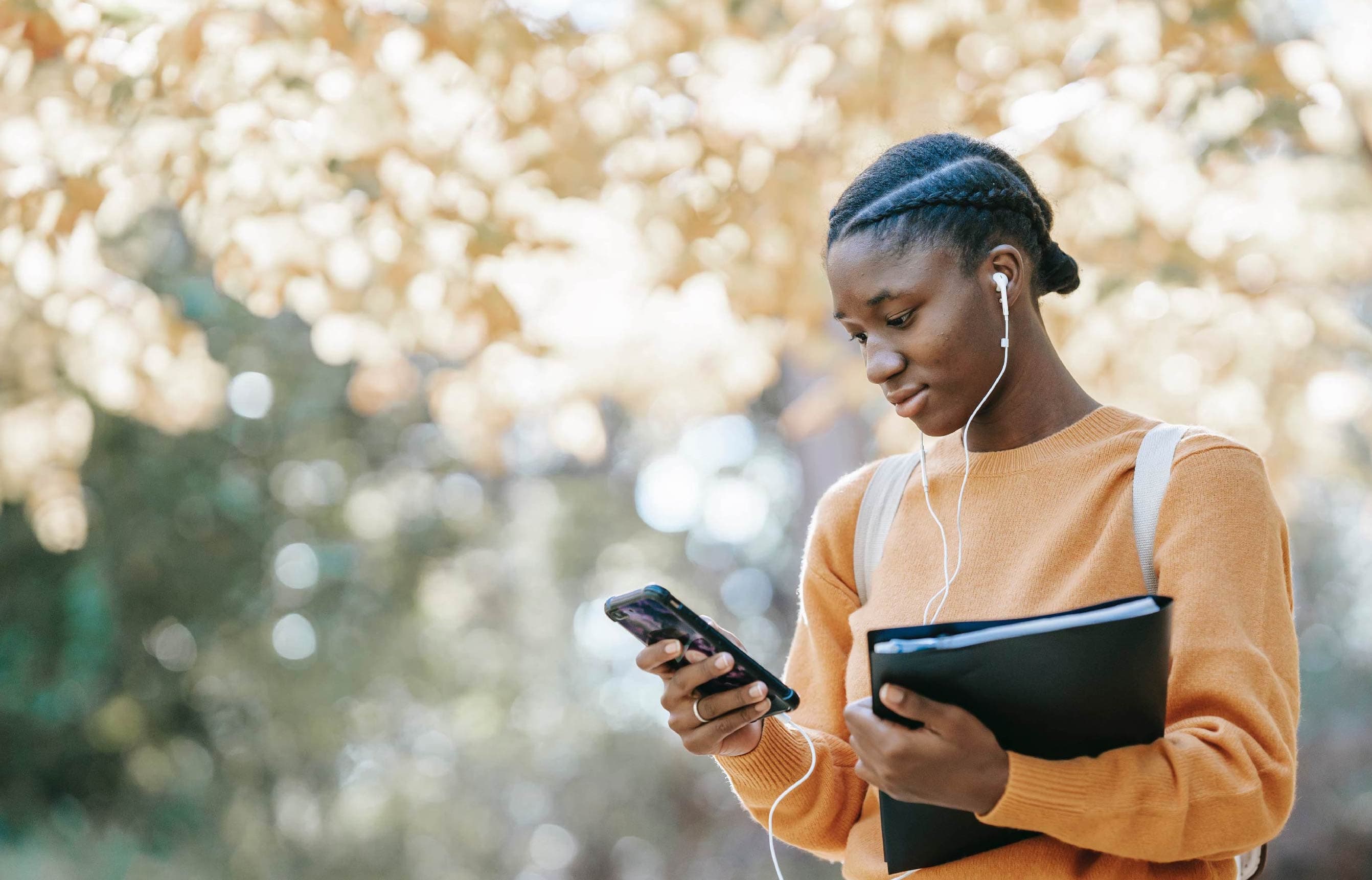 Practice made personal
Powering the next-generation of digital mental health and well-being user experiences.
Our suite of products
We are focused on personalizing the health journey we are all on with our platform and suite of products.
Our Approach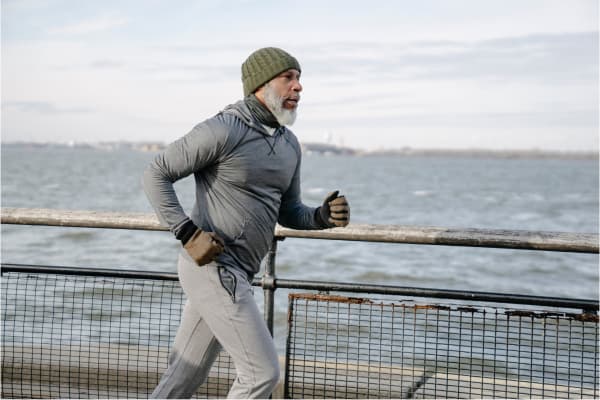 Proactive
We believe that empowering users to adopt proactive, rather than just reactive, health behaviours is more likely to identify and address potential issues before they escalate. This can lead to fewer crises and a more fulfilling, purposeful life.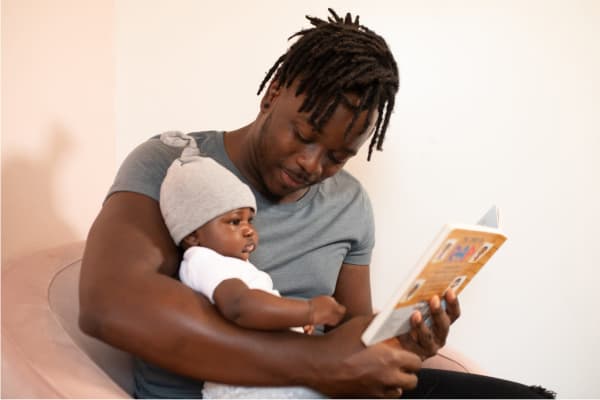 Personalized
We motivate and build confidence in users to take charge of their well-being by tailoring a unique roadmap for each user, aligning with their specific goals and preferences. This roadmap serves as a proactive guide, suggesting actionable steps to enhance overall wellness.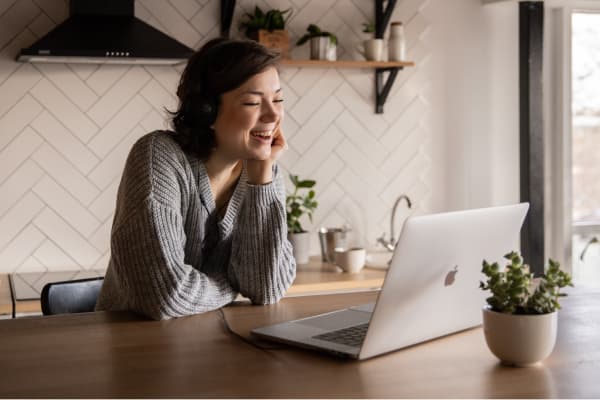 Privacy by Design
We believe that the highest level of privacy should be the default setting, meaning that users do not need to take any action to protect their privacy; it should be automatic. We use privacy by design, emphasizing privacy and data security from the very beginning of the design and development process of our products, services, and our system.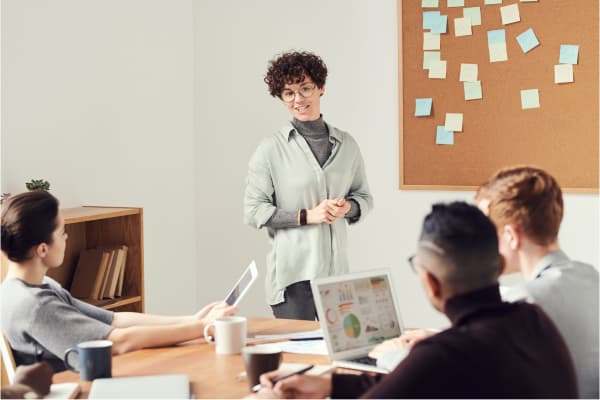 Evidence-Based
The foundation of evidence-based practices is central to our approach. This means that every aspect of what we do is meticulously designed and refined based on proven research and scientific methodologies.
See how JackHabbit can elevate what you offer to your clients and your team
We're evidence-based!
Explore our white papers to learn more about what's behind the work we do. We're continuously researching and iterating to deliver what our users need when and how they need it.