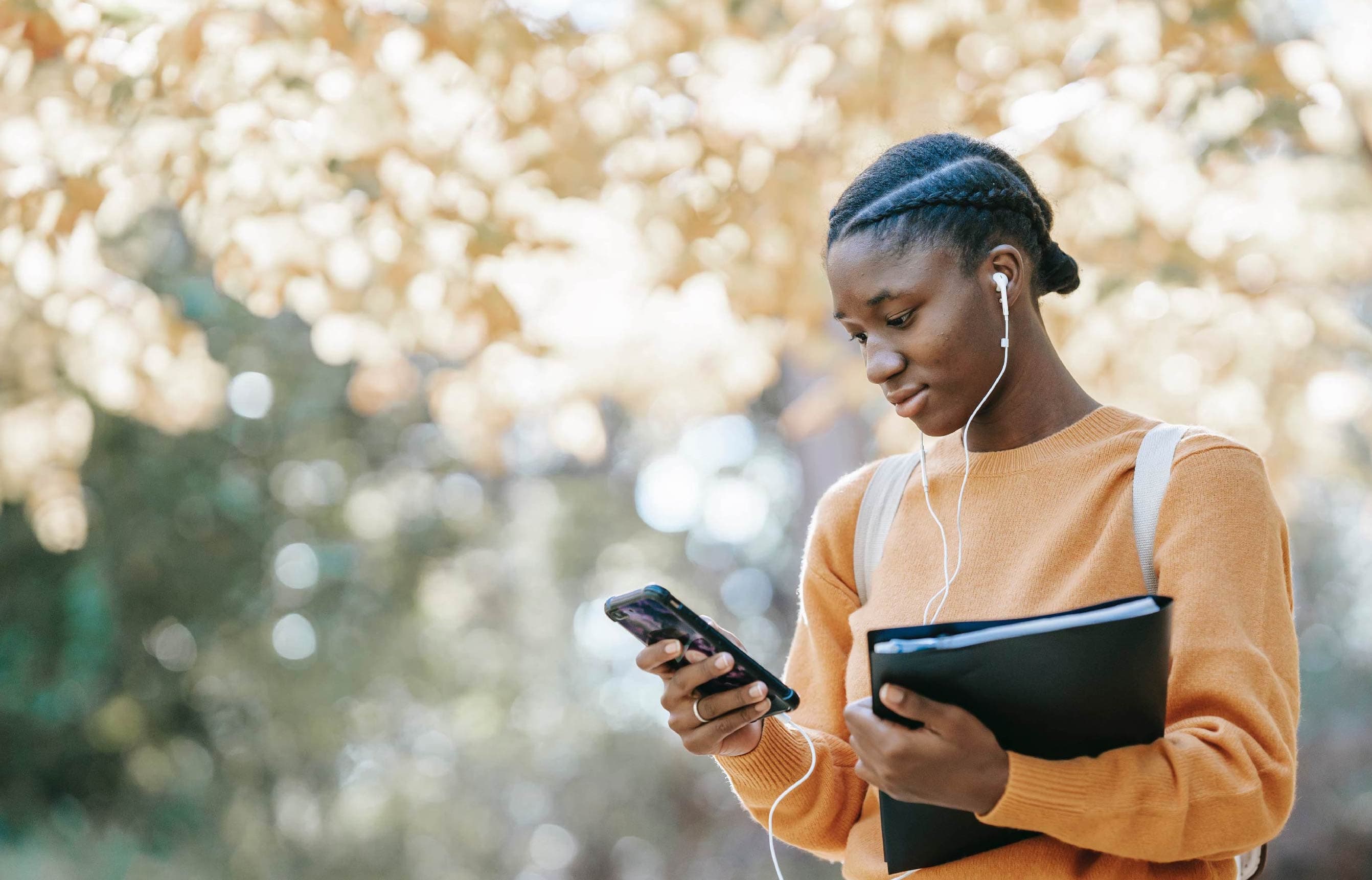 Practice made personal
JackHabbit is an intuitive learning platform that helps deliver your content seamlessly to your Learners.
Our Approach
Growth Management System
We believe that learning should be a permanent and purposeful pursuit. JackHabbit is the next evolution of Learning Management software (LMS), providing tools to keep Learners on the path to healthy habit formation. Behavioural nudges and normalization of failure are key components to the philosophy behind what we call our Growth Management System (GMS).
Individualized Experience
We recognize that each Learner has a unique set of needs. That's why JackHabbit leverages machine learning, behavioural science, and persuasive design to deliver content in an individualized way, which ultimately increases engagement and adherence.
Total Health Support
Research has shown that people are less likely to change a behaviour successfully if there is a barrier elsewhere in their life. While most preventative health apps deal with a single, isolated factor like sleep or fitness, JackHabbit addresses multiple core competencies tailored to each Learner's needs to support their overall wellbeing.
Evidence-based Results
JackHabbit comes packaged with Q-Life, a tested and validated resilience experience. Students and employees who have completed the Q-Life have displayed significant improvements in resilience and findings from this research have informed every aspect of design for the JackHabbit platform.